Don't let anyone look down on you because you are young, but set an example for the believers in speech, in conduct, in love, in faith and in purity.
Some of the most formative times in a student's life can take place in these junior high years. Also, some of the first independent steps to grow in faith are often made in junior high. It is our hope that Jr. high students will find a place in the church where they can have fun and grow in faith and friendship, as well. The Well exists to foster and grow youth in a sincere love and passion for Jesus and His world, as they grow in an understanding of God's love and passion for them.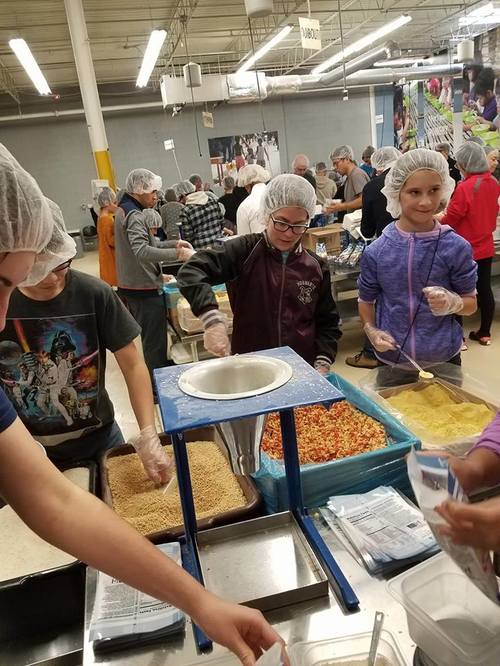 The Well meets Wednesday nights September-May in the gym and room 245 for fun games, activities and discussion.
Jr. High students meet Sunday mornings in room 245 for a Sunday School class.
For more information about youth ministry and how to get involved.